I have raised my brows and even rolled my eyes at a few yogic phenomena that have emerged in the past 2 or 3 years. The rise of goat yoga (thank you @yoga_girl), yoga with dogs/cats, and beer yoga, just to name a few.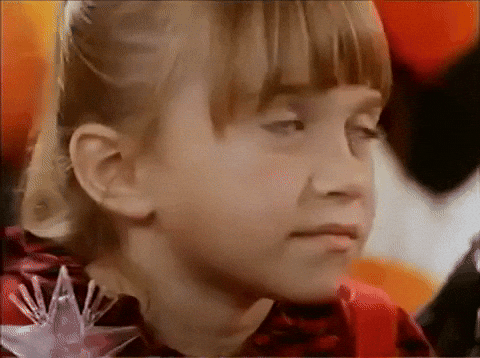 I think it was 3 years ago, I was scrolling through my Instagram feed and saw a picture of a woman standing in tree pose with a bottle of beer lifted up toward the ceiling like Rafiki presenting Simba after his birth. My initial reaction, "LOL, yes, worship your sacred beer." It wasn't until I started teaching aerial yoga that my perspective started to change.
In most yoga classes it is easy to be anonymous. You can pretty much show up and leave with minimal contact from either the teacher or fellow yogis. This is virtually impossible in aerial yoga classes. From the moment you step into the room, the instructor sets you up with a swing, and spends about 2 full minutes with you to adjust the swing for your height and make sure you know what to expect from the class. New students are instructed to wait for assistance before getting into inversions to make sure they are wrapped up and being safe.
You tend to be aware of the people around you in most yoga classes, to make sure you're not kicking anyone in the face or spilling over onto their mat. In aerial, you're also more aware of your own actions and their consequences.
If you are the only one in the room with some aerial swing mishap (like the oh so pleasant butt floss), you'll still get a smile from the veteran student who has been there AND done that. They will probably even give you a sign of how to fix it and explain what went wrong. Inversions are another story entirely. You rely on the guidance of others to walk you through the motions, to encourage you, and smile with glee as you get into your first seat belt wrap or starfish pose. By the end of the class you will have undoubtedly posed for or taken several pictures of your aerial feats. In time you find that YOU are the veteran aerialist helping new students into poses that were once so foreign to you, and nothing feels better than seeing the smile on someone's face when they conquer an aerial inversion.
As I noticed the difference in the community atmosphere between my aerial classes and my mat classes I started to see the value in some of these 'fad' types of yoga that incorporate beer, cats, or goats.
In aerial yoga, the swing acts as an ice breaker between you and everyone else in the room. No matter what your previous skill level, this novel object creates a space where you must look to others for guidance, strength, and confidence.
Likewise, these fun and silly types of yoga can really warm a room, and get everyone laughing together like old friends. Like a cat jumping on your back right before you get into a table top position, or the anticipation of an ice-cold beer while your instructor (lovingly) guides you through 4 more minutes of core work. These scenarios can put the whole group into a collective state where we want each other to succeed and can laugh with each other about our shared experiences.
I have to admit: I. Love. Beer. And I've met quite a few other yogis that love beer too! Stricter schools of yoga might furrow their brows and say that there is no way you can stay present, focus on proper alignment, or whatever else it is that they think makes up 'real yoga' while adding in an 'extra' feature like.  But you can focus on the present moment, you can maintain proper alignment, AND foster a connection to fellow yogi's no matter what kind of class you take.
So Namaste my fellow yogi's and beer lovers! Namaste for the community. Namaste for the beer ;)
Please reload